Waste Not
We love reuse and the majority of the "waste" that we clear is reusable in that it can be used by someone else in its current state.
Give A Lot
Mission to alleviate sufferings, Yellow Bin delivers assistance to the underprivileged families under the care of Amitabha Malaysia.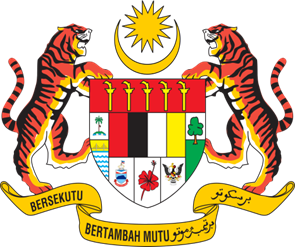 Support
We're honour to be the only social enterprise in Johor recognized and authorized by City Council to carry out recycling activities.
Yellow Bin
Yellow Bin upholds integrity in the name of charity and value the donation entrusted by well-wisher to ensure every single contribution goes to designated charity organization – Amitabha Malaysia.